Your Local Wilmington Independent Insurance Agency
Coastal Insurance Advisors specializes in auto, home, life, business, and commercial insurance.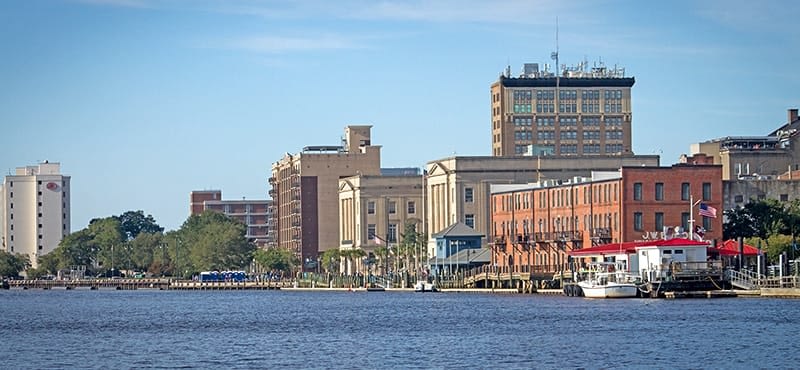 Located in Wilmington, North Carolina, Coastal Insurance Advisors believes our client families and agency friends are our most precious assets. Over time, these families and friends have grown and acquired autos, homes, businesses and other important assets to enhance their changing lifestyles.
Our independent insurance agency is here to help our clients secure the assets and the resources that provide their families comfort. Call us today for a review of any of your insurance needs including auto/car insurance, homeowners insurance, life insurance, business/commercial insurance, wedding insurance, accident insurance, cancer insurance, long-term care insurance, short & long-term disability insurance, annuities, and retirement planning.
We understand that insurance can be a bewildering topic. Sometimes the most difficult part of getting insurance is finding an agent who actually listens to your needs and provides you with the most cost-effective plan. If you have any auto insurance questions, please do not hesitate to call us or submit our contact form. We do not simply answer your auto insurance questions. We can also answer any other questions you may have regarding your current insurance plan, and how we can provide you with the coverage that fits you and your family best.